REPLENISHMENT SERVICE
Never go without your most treasured products.
Create an account today, and gain access to
auto-replenishment services to keep well.
LEARN MORE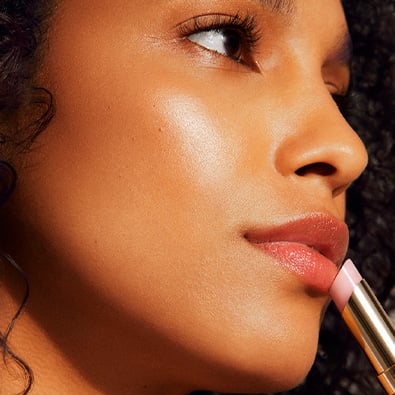 EXPERTS ON DEMAND
We are pleased to announce that Clé de Peau
Beauté is now offering virtual consultations
for our clients.
LEARN MORE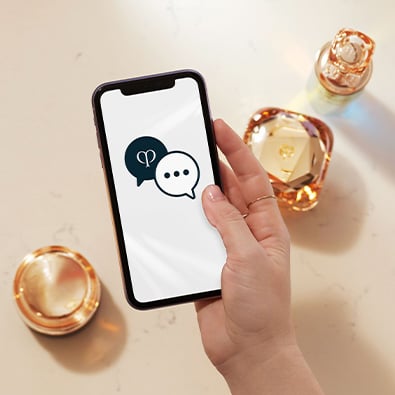 CLÉ DE GO
Want to be the first to know about new arrivals,
sales and more? Text JOIN to 75846 to receive texts
from Clé de Peau Beauté.*
TEXT "JOIN"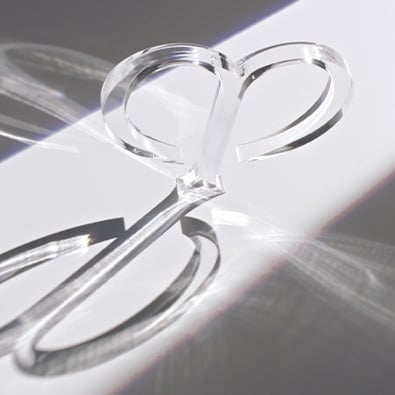 COMPLIMENTARY SHIPPING
Enjoy complimentary standard shipping
on all orders. We are pleased to offer FREE 2-Day
Shipping on all order of $200 or more.
LEARN MORE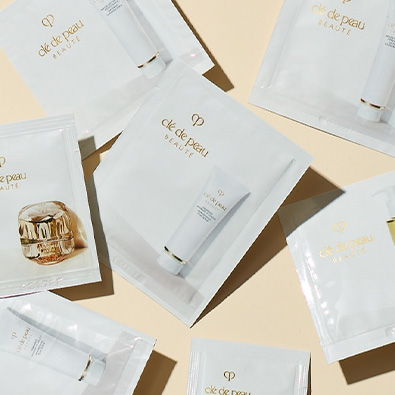 Complimentary Samples
Receive up to 2 samples with every order.
Orders of $300 or more, choose up to 3 samples.
SHOP NOW
Customer Care
For returns, exchanges, and additional assistance, please contact us at:
1-888-678-5574
9AM–11PM ET Monday–Saturday
or by emailing customercare@cledepeaubeaute.com
Subscribe to
Clé de Peau Beauté
Be the first to learn about new arrivals, exclusive offers, limited edition products, and beauty tips and tutorials.