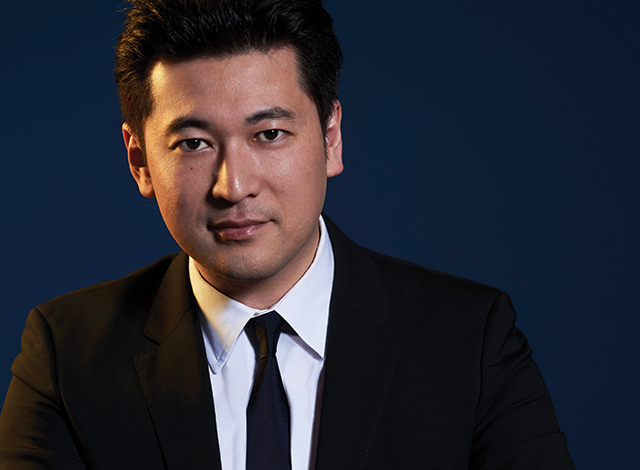 Meet Mr. Ishimatsu, the Director of Clé de Peau Beauté Laboratory who has been developing serum formulas for nearly two decades.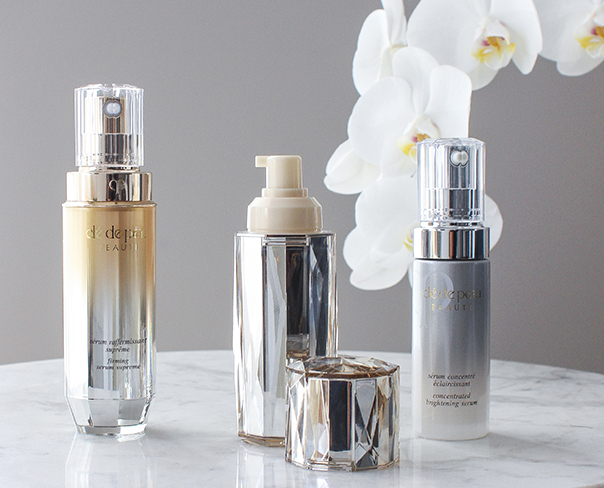 Serums work as targeted treatments to address specific concerns, allowing for a truly customized routine.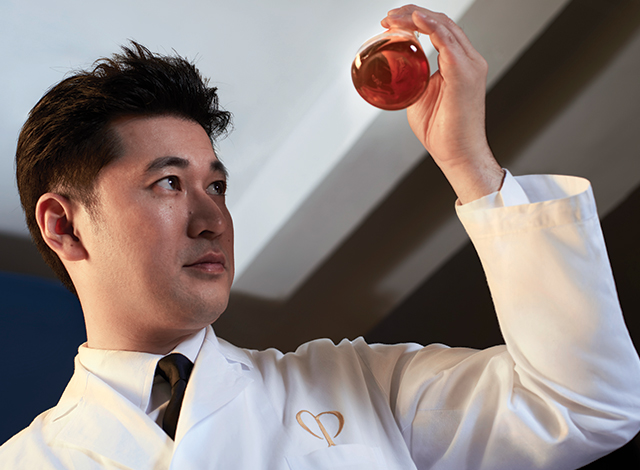 Each and every serum is developed in our Tokyo laboratories where our team yields unparalled results by combining cutting-edge skin science and the uncompromising pursuit of perfection.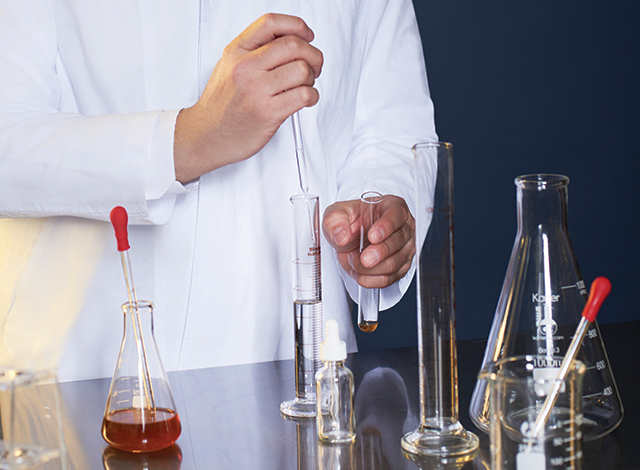 With every scientific discovery, Clé de Peau Beauté modifies our formulas to maximize strength and efficiency. It's how we stay on the cutting edge of innovation