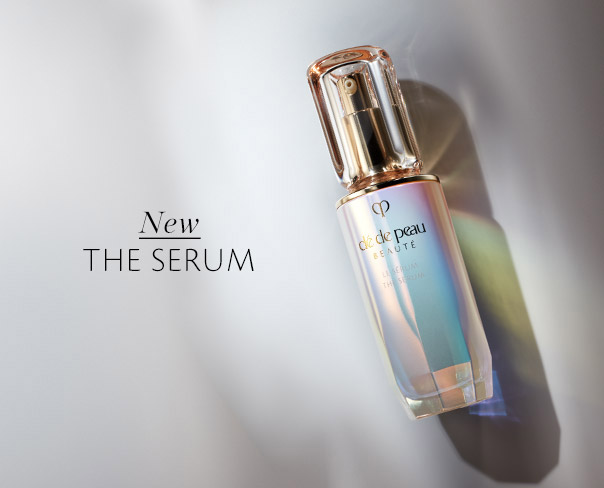 Key Radiance Care Ritual: Awaken
The first step of Key Radiance Care. Designed to awaken Skin Intelligence and activate skin's regenerative power. Skin feels softer and smoother, looks more vibrant and healthy.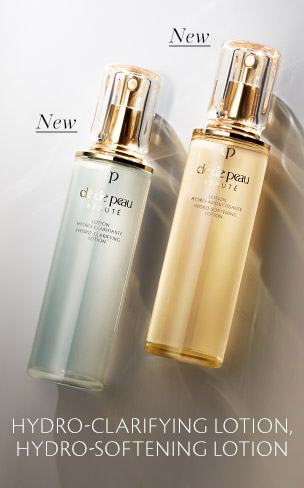 Key Radiance Care Ritual: Balance
Step two, nurture Skin Intelligence. Two types of formulas - moisture-rich and clarifying lotions designed for different skin needs.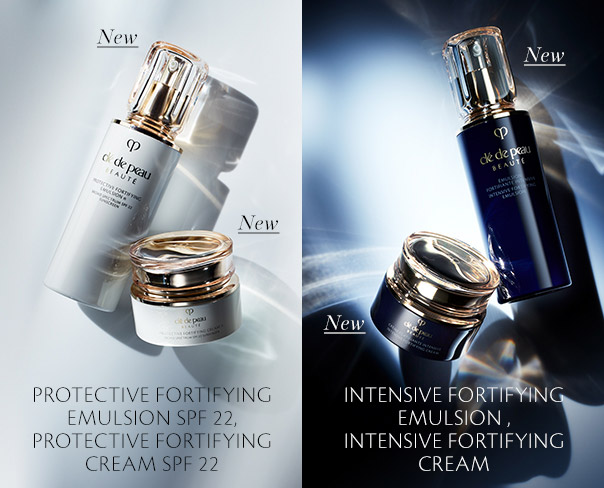 Key Radiance Care Ritual: Moisturize
Step three, replenishing moisture helps strengthen and revitalize skin for a youthful-looking glow. Lightweight or rich textures for day and night.