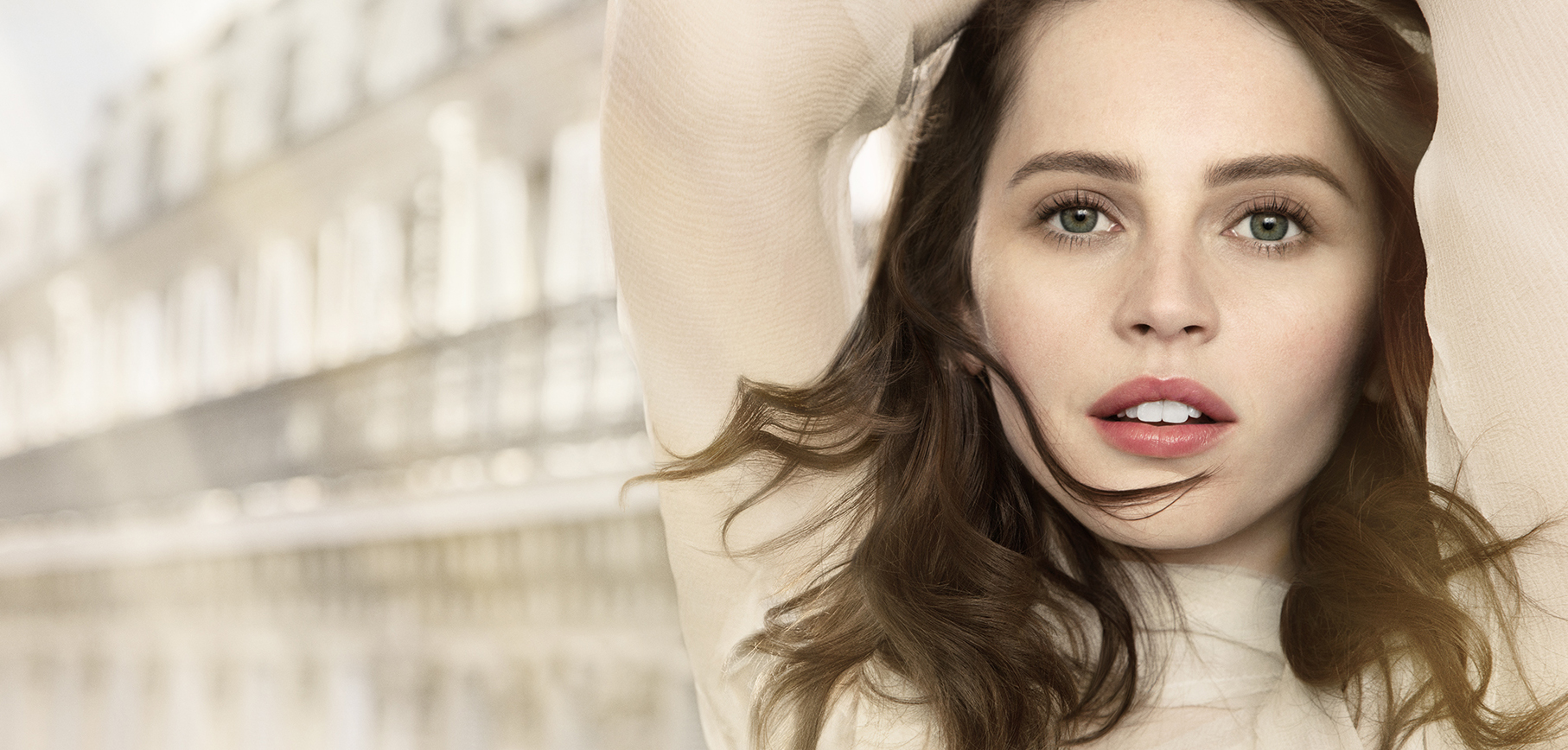 THE RADIANT COLLECTIVE
Meet our muses: a collection of women who choose to live uncompromisingly full – powerful, joyful, mindful, colorful. They cultivate complete radiance in every way, knowing that arriving at their personal best is just the beginning.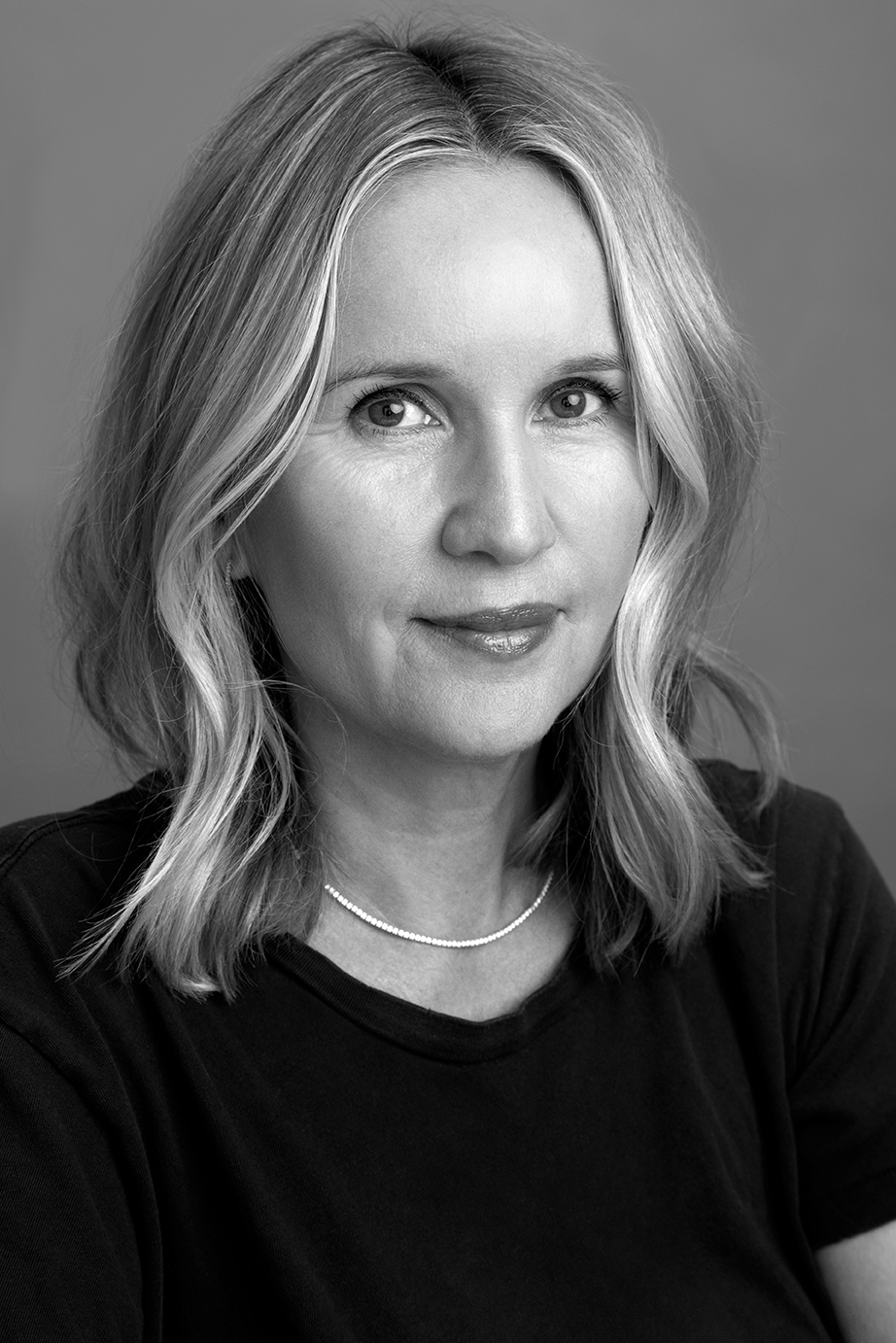 UNLOCK RADIANCE WITH

MONIKA BLUNDER

CELEBRITY MAKEUP ARTIST

Family makes me feel complete.

I knew I had arrived as a makeup artist when I did Jennifer Lawrence's makeup for her Harper's Bazaar cover.

In three words, I would define radiance as:
1. Exquisite
2. Elegant
3. Delicate


Uncompromising by your standards means refusing to feel pressured by trends – the most important thing is to always stay true to myself.

The most intelligent advice I have ever received was, "if you blame it on someone else, don't expect it to get better. Happiness is a choice, and everything else is a matter of perspective."

Your definition of exquisite is having the best of the best, but more importantly, being the best you can be.

Travel is the ultimate luxury.

Complete, but never without a lipstick.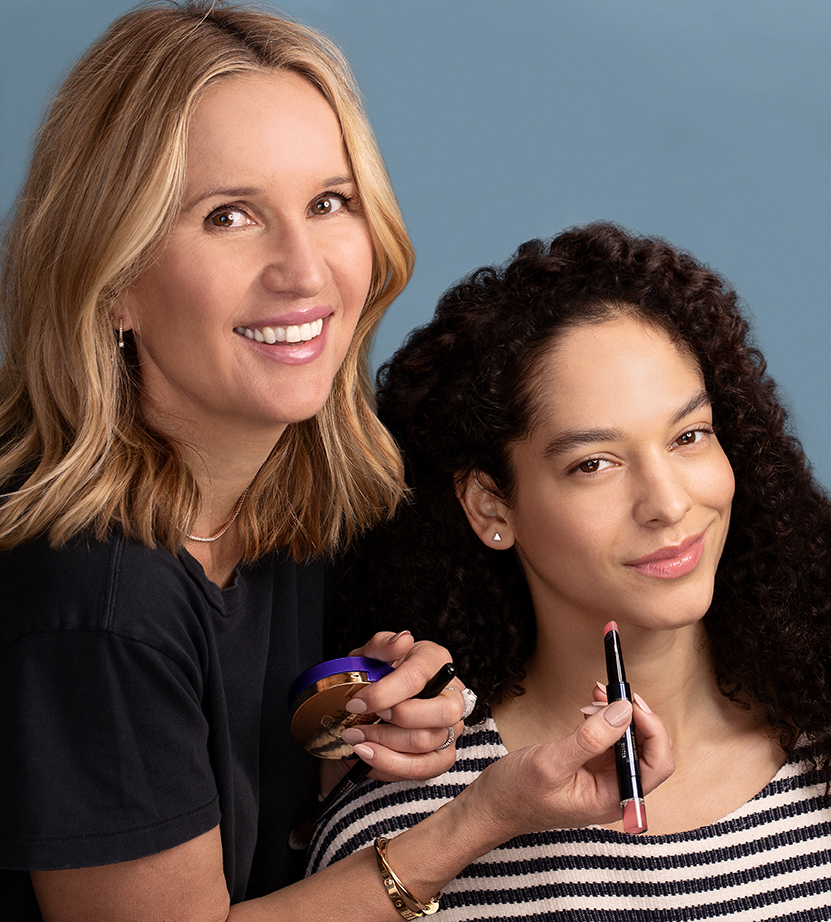 Speaking of lipstick…
Choose a lip look.
Day: a playful, peachy nude
Night: deep raspberry lips
When it comes to lipstick, I'm uncompromising with the texture and feel.
The most exquisite thing about Refined Lip Luminizer is how effortless it is – it's so comfortable and hardly requires any maintenance.
The Refined Lip Luminizer shade that reflects my inner radiance is
Grenadine; a gorgeous, dewy deep red.
My most brilliant lipstick intel is to use it as a blush - just add a pinch of lipstick to cheeks.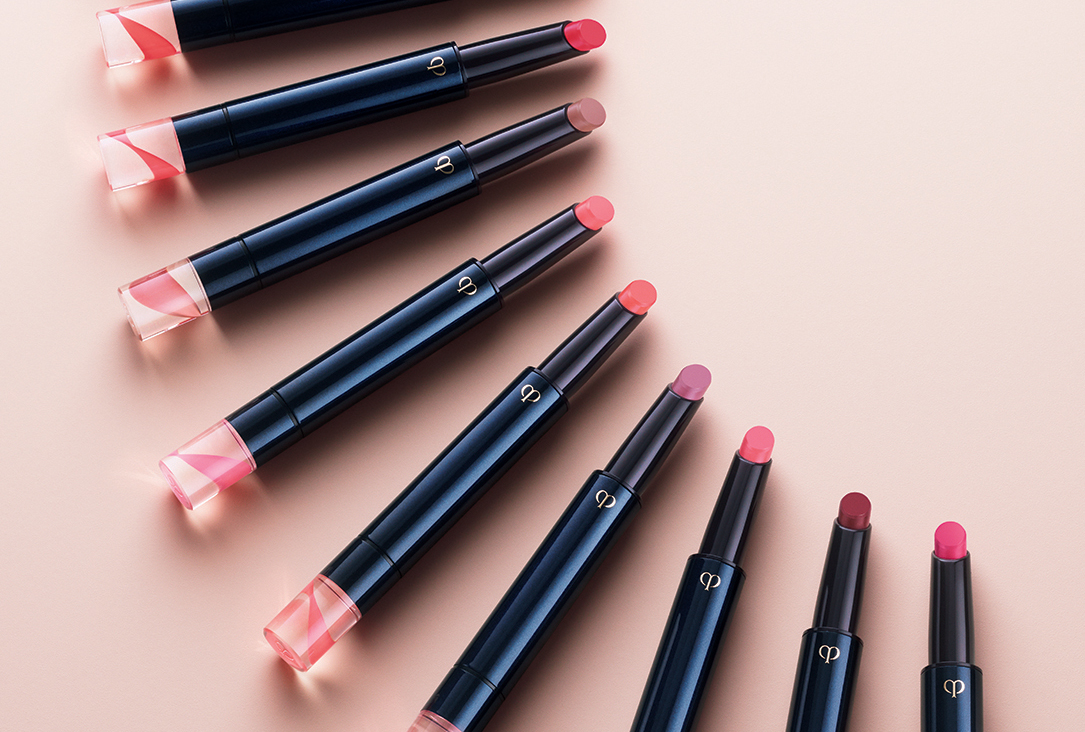 Refined Lip Luminizer
Luxe. Luminous. Lasting.
New Refined Lip Luminizer
Vibrant, sheer color in one swipe. Infused with Argan and precious oils for comfort and care, this nourishing must have blends the best of both worlds –the punch of a lipstick with the cushion of a balm. Melts at body temperature, leaving lips supple with sublime color. 14 exceptional shades.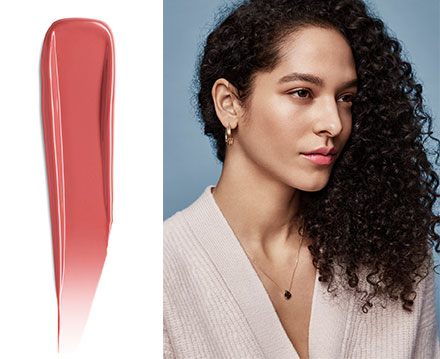 What's the Occasion?
Weekend Indulgences
For a day of relaxation and self care, there's no better tint than this subtle pink.
Refined Lip Luminizer in Sweet Satin, 3
Concealer SPF 25 in Almond
Cream blush in Perfect Peach, 4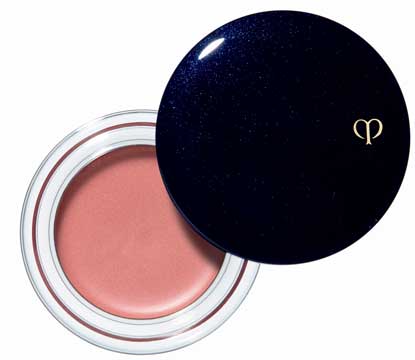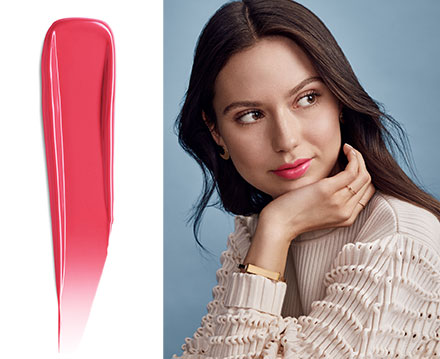 What's the Occasion?
Sunday Brunch
Add a playful pop to your plans with this charming pink hue.
Refined Lip Luminizer in Cute Kiss, 9
Radiant Fluid Foundation in BF20
Radiant Corrector for Eyes in Beige
Cream blush in Perfect Peach, 4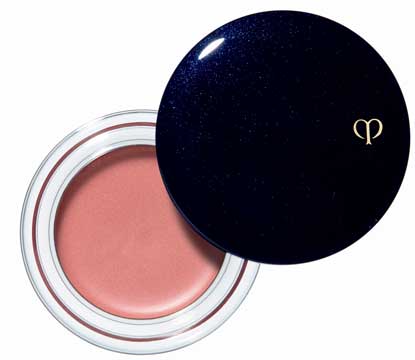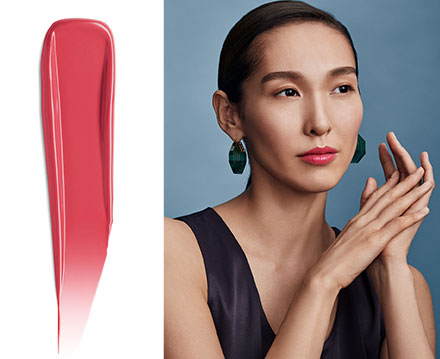 What's the Occasion?
Gallery Opening
This striking, elegant red is a work of art in and of itself.
Refined Lip Luminizer in Dahlia, 4
Radiant Fluid Foundation in O20
Radiant Corrector for Eyes in Almond
Luminzing Face Enhancer in 16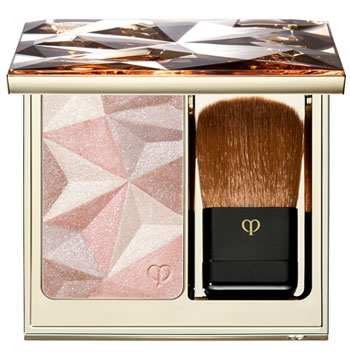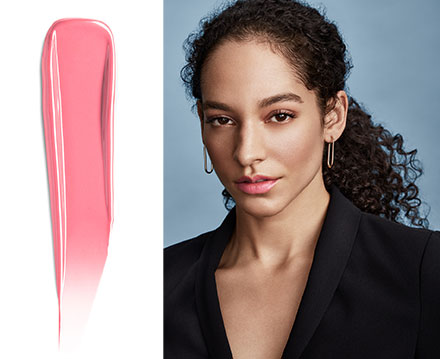 What's the Occasion?
In The Boardroom
This subtle-yet-chic sheer pink delivers single-swipe sophistication.
Refined Lip Luminizer in Rose Dragee, 6
Radiant Fluid Foundation in O40
Eye Color Duo in 104
Powder Blush Duo in 105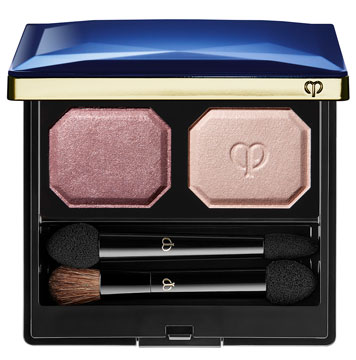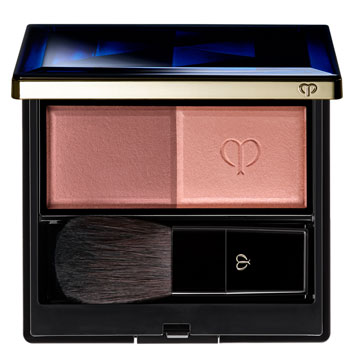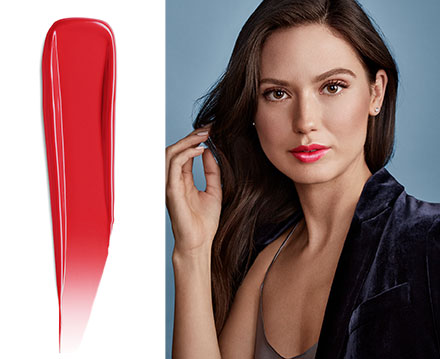 What's the Occasion?
Romantic Rendezvous
A tantalizing red lip strikes the perfect balance between sensual and refined.
Refined Lip Luminizer in Sweet as Candy, 10
The Foundation in O30
Intensifying Liquid Eyeliner in Brown, 2
Eye Color Quad in 316 (OUT OF STOCK)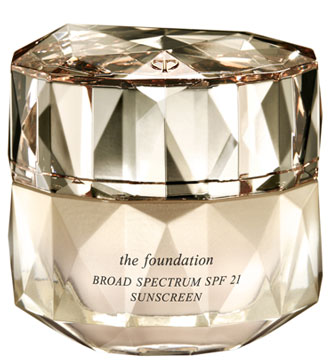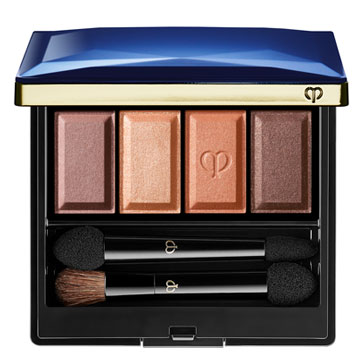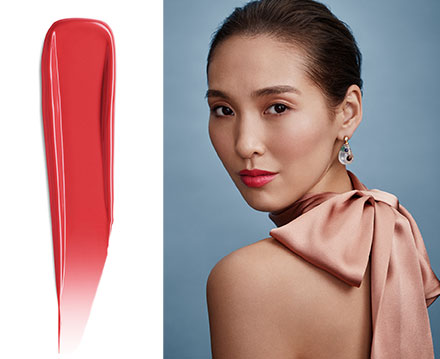 What's the Occasion?
Wedding Bells
Vivid pink sparks the perfect celebratory energy for a joy-filled day.
Refined Lip Luminizer in Candy Pink, 7
Radiant Cream Foundation in BF20
Eye Color Quad in 313
Eye Liner Pencil in Brown, 202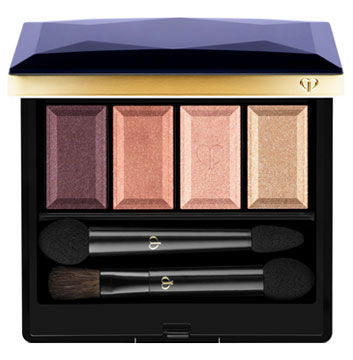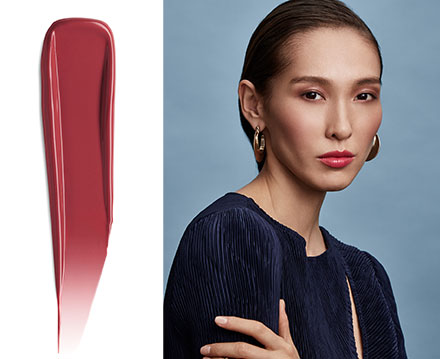 What's the Occasion?
Black Tie Affair
Rich berry at its most decadent--the perfect accessory to an evening of excess.
Refined Lip Luminizer in Damson Jelly, 11
The Foundation in O30
Eye Color Quad in 313
Powder Blush Duo in 103