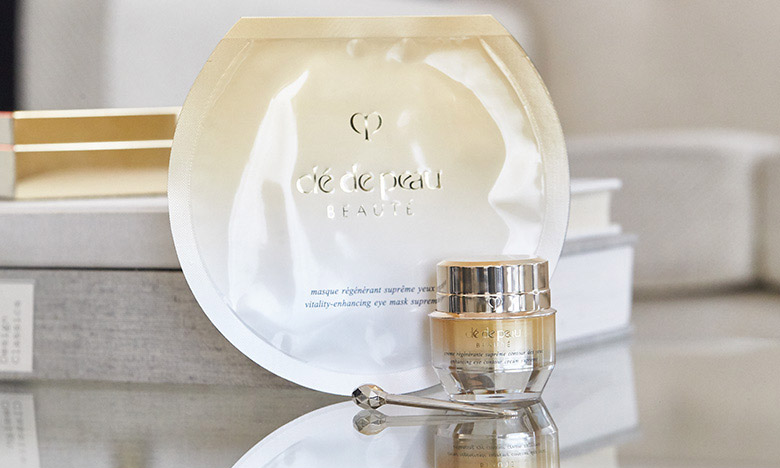 Clé de Peau Beauté
Beauty Services
Clé de Peau Beauté
Beauty Services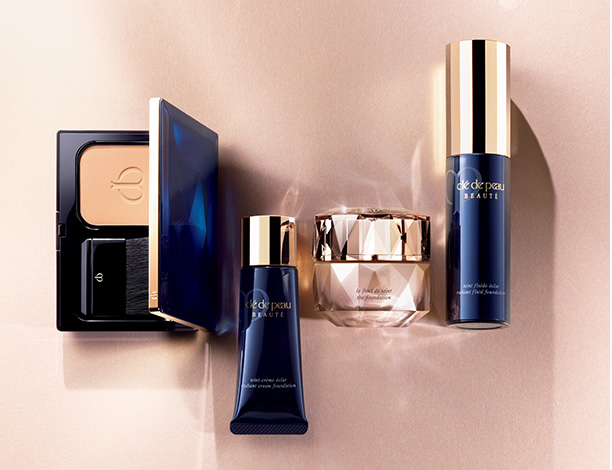 Foundation Finder
Find your true radiance with foundation
makeup for any skin type.
Start Now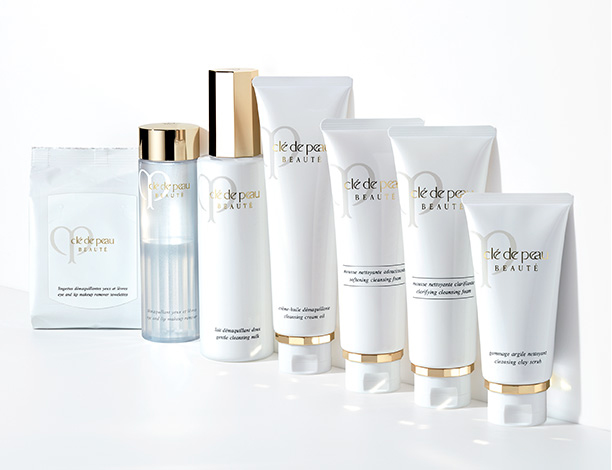 Replenishment Service
Instantly receive your favorite Clé de Peau Beauté
product in a few simple steps.
Replenishment cycles available every 4 to 23 weeks.
Start Skincare
Start Makeup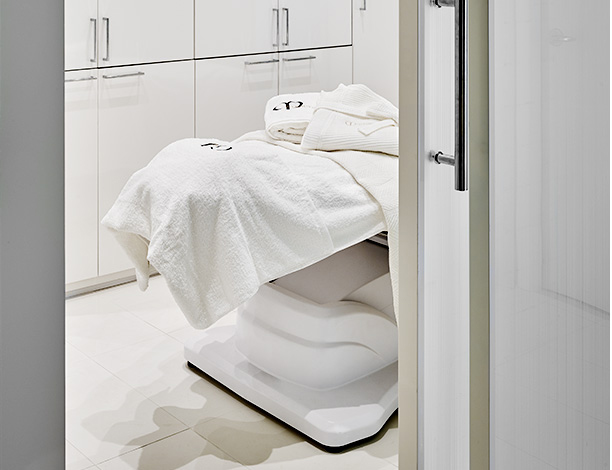 Spa Services at Bergdorf Goodman
754 Fifth Avenue New York, NY 10019
Let our Beauty Concierge help you book an appointment by emailing: concierge@cledepeaubeaute.com
Contact Bergdorf Goodman Spa in New York City by calling +1(212)-872-2726+1(212)-872-2726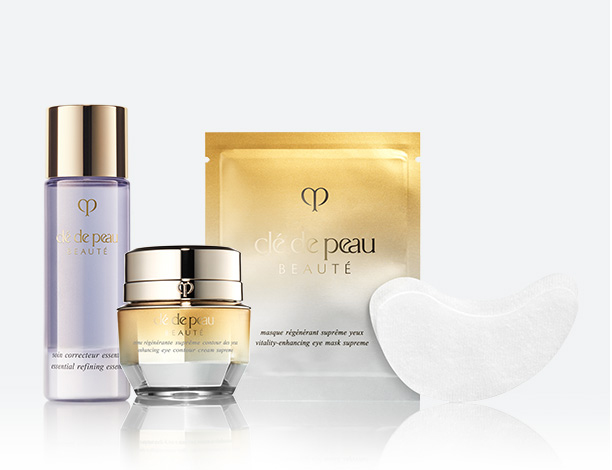 Complimentary Samples
2 samples with up to $150 purchase.
3 samples with up to $300 purchase.
4 samples (including deluxe samples) with
$300+ purchase.