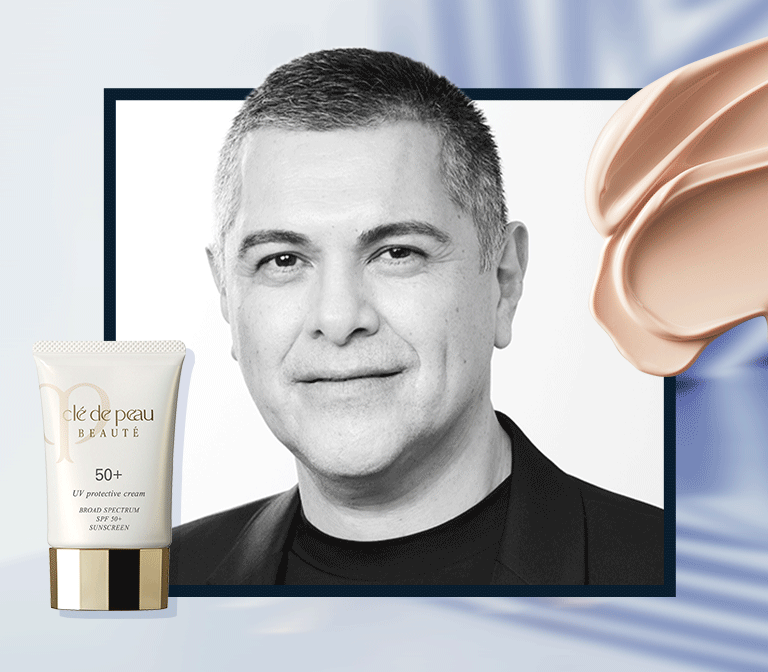 Livestream Event
Radiant Summer Skin
Discover your ultimate summer regimen with
Skincare & Brand Expert Johnny Burnais.
Watch Now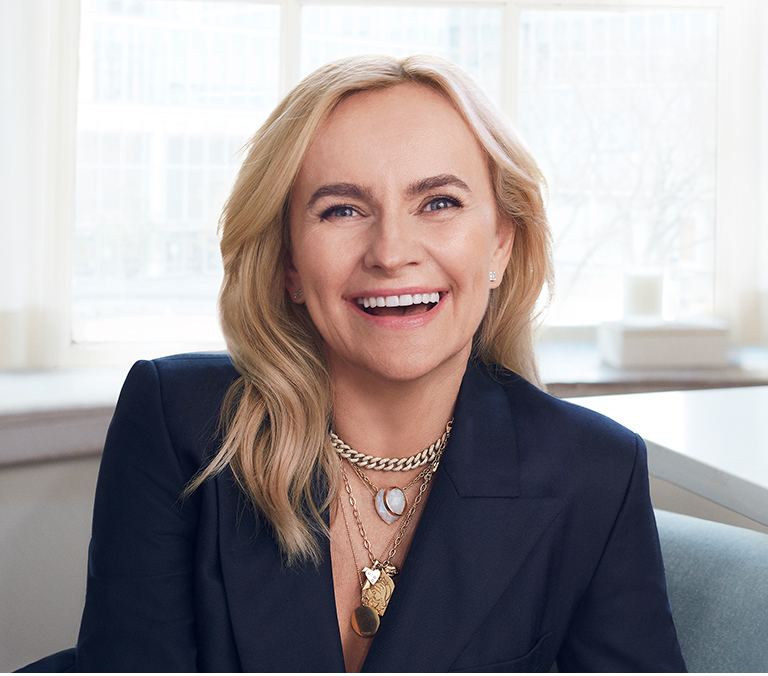 Joanna Czech
Reveals Radiance
The expert esthetician to the stars shares
insider tips and essentials for beautiful skin.
LEARN MORE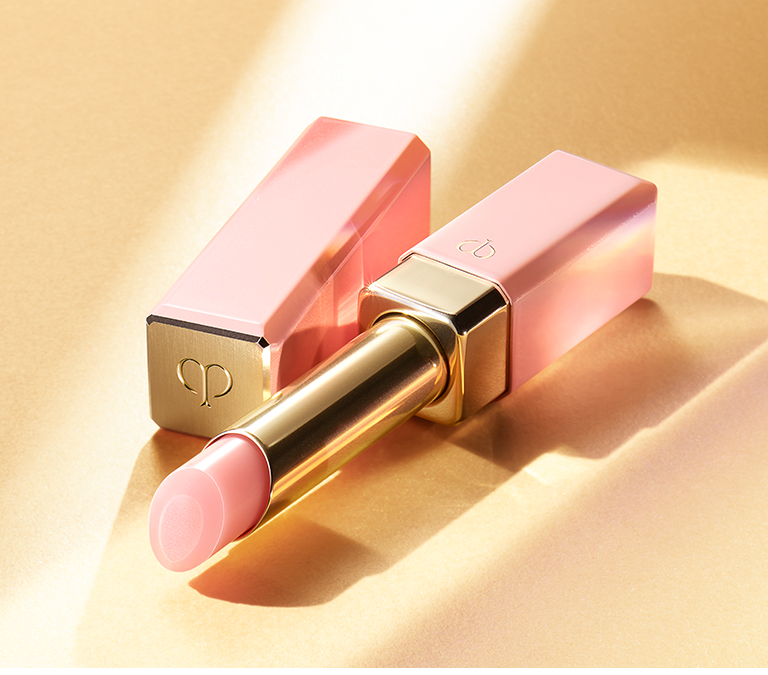 The Original
Nude Hue Returns
Reintroducing Lip Glorifier with richer
moisture for radiant and restored lips.
SHOP NOW