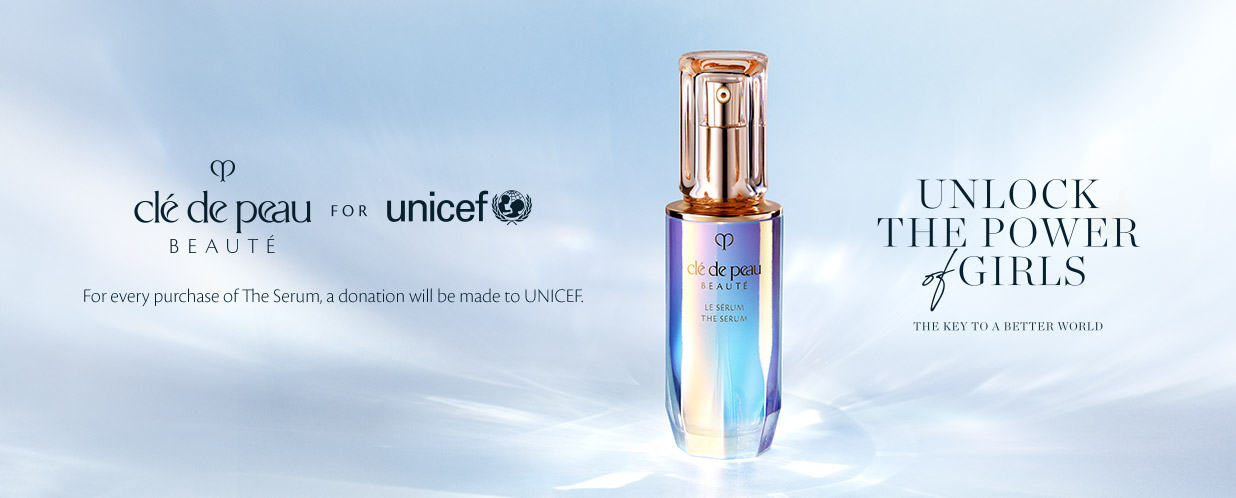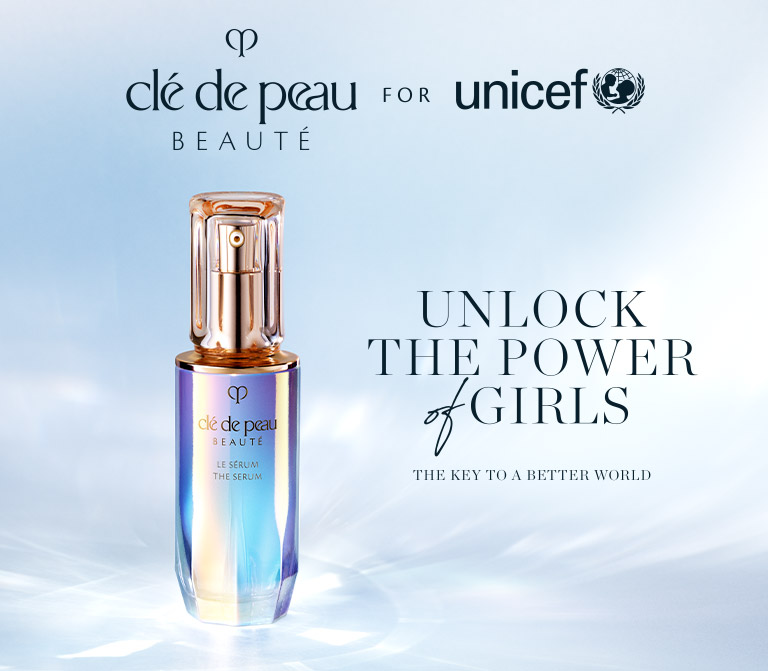 UNICEF does not endorse any company, brand, product or service.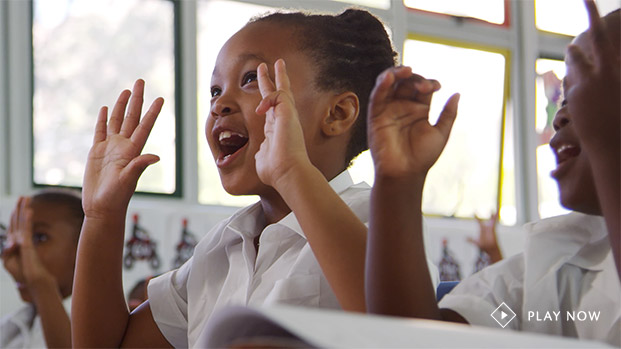 The children featured are not beneficiaries of UNICEF programmes.
Clé de Peau Beauté believes the key to a better world lies in the empowerment of girls. The futures of many girls are threatened and at risk. We recognize just how important our partnership with UNICEF is, especially at this moment as great global change affects the world's population. Now, more than ever, we need to ensure girls continue to be supported and are not left behind.
As a partner of UNICEF, Clé de Peau Beauté has pledged the world's largest contribution of US$8.7 million to support UNICEF's Gender Equality Program. Our partnership with UNICEF will continue over the next three years.
The partnership will support UNICEF's work in Bangladesh, Kyrgyzstan and Niger, among other countries and regions, to promote education in science, technology, engineering and math (STEM) – areas which are traditionally stifled because of stereotypes and gender norms towards girls.
Girls will also learn skills such as self-confidence, teamwork, and decision-making as well as have access to mentorships so that they can successfully transition to the workforce.

#UNLOCKTHEPOWER
#KEYTOABETTERWORLD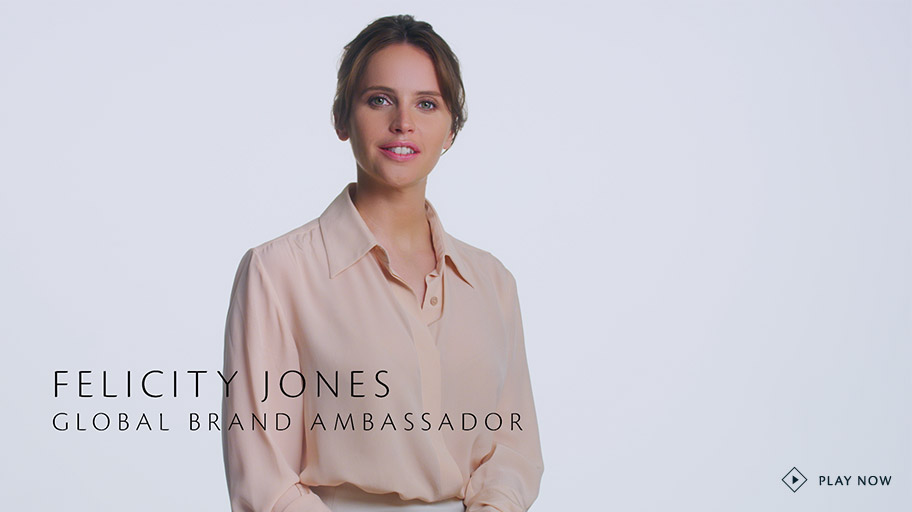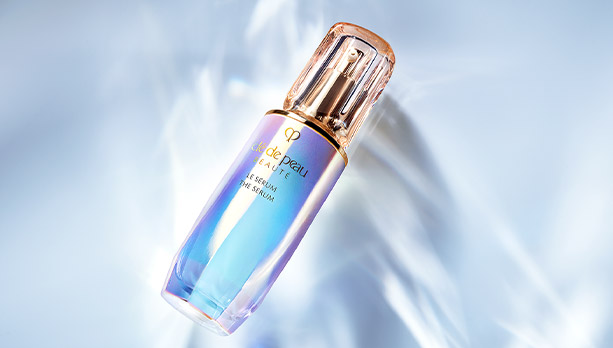 In 2020, you can join us in supporting UNICEF's work to support the education and empowerment of girls globally.
For every purchase of The Serum, a donation will be made to UNICEF for up to $2.9M to contribute to efforts to support 6.5 million girls with education opportunities.
Shop To Support UNICEF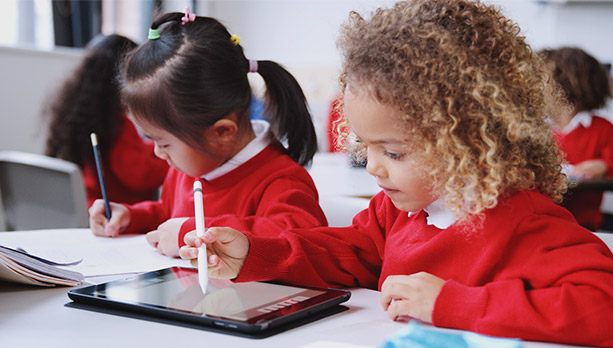 The children featured are not beneficiaries of UNICEF programmes.
ABOUT UNICEF
UNICEF works in some of the world's toughest places, to reach the world's most disadvantaged children.
Across more than 190 countries and territories, we work for every child, everywhere, to build a better world for everyone.
For more information about UNICEF and its work for children visit www.unicef.org.