Founded in Japan in 1982, Clé de Peau Beauté ("The Key to Skin's Beauty") was created
to push the boundaries of skin cell science, maximizing skin's natural radiance.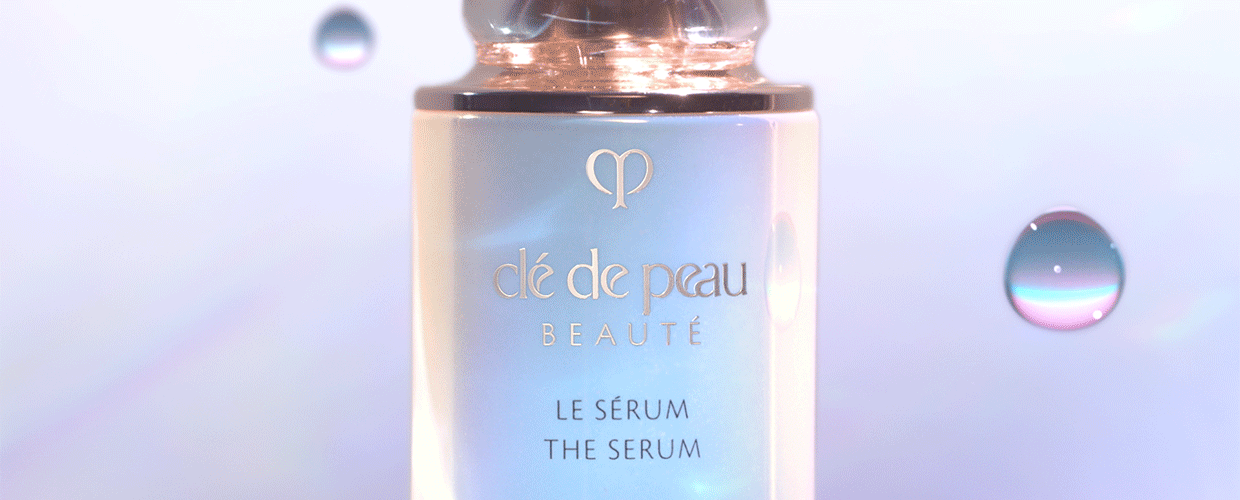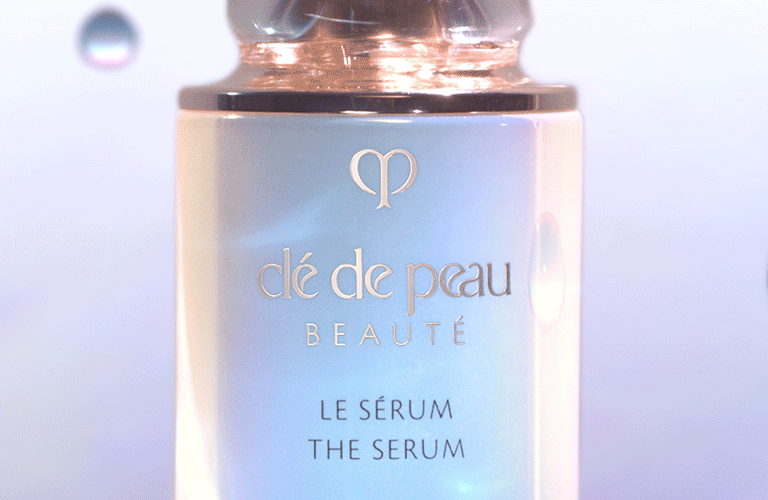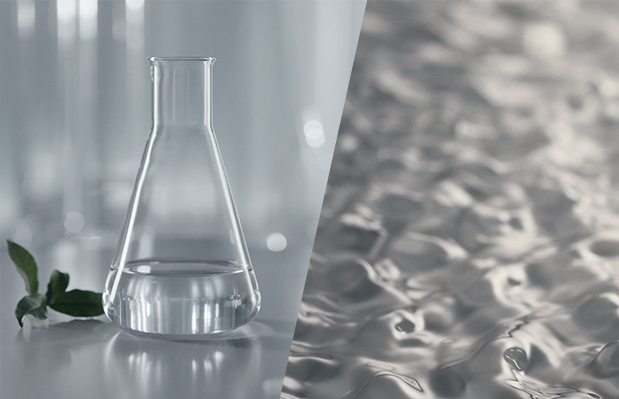 Skin Intelligence:
Skincare Innovation
Through this intensive research, Clé de Peau Beauté's scientists uncovered an insight, Skin Intelligence, that inspired their philosophy and approach: Like the mind, human skin is "smart," discerning between good and bad stimuli to maintain its optimal condition.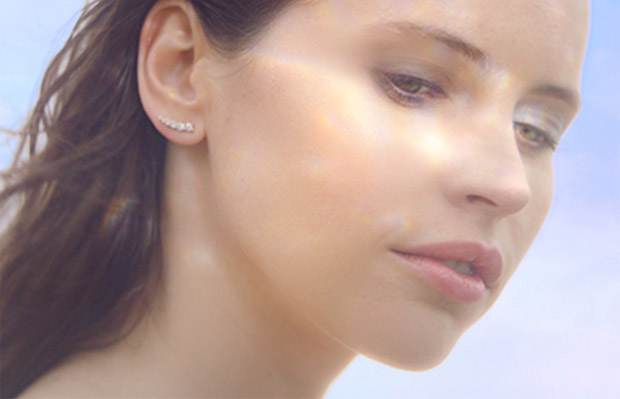 Clé de Peau Beauté Heritage
Since this discovery, Clé de Peau Beauté has focused on developing innovative products that amplify Skin Intelligence: finding new ingredients and crafting luxurious formulations to unlock your skin's ultimate radiance.
IN LIGHT OF PERFECTION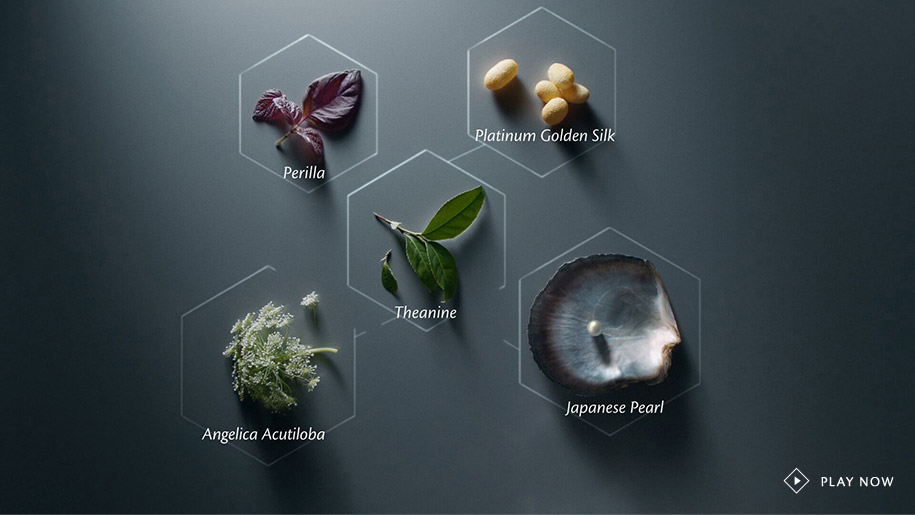 Skin-Empowering Illuminator
Bringing together five key ingredients: Platinum Golden Silk
Essence, Japanese Pearl Extract, Theanine, Perilla Extract
and Angelica Acutiloba Extract. Able to enhance skin's
intuitive ability to repair and defend; boosting its inner
brilliance for a more radiant tomorrow.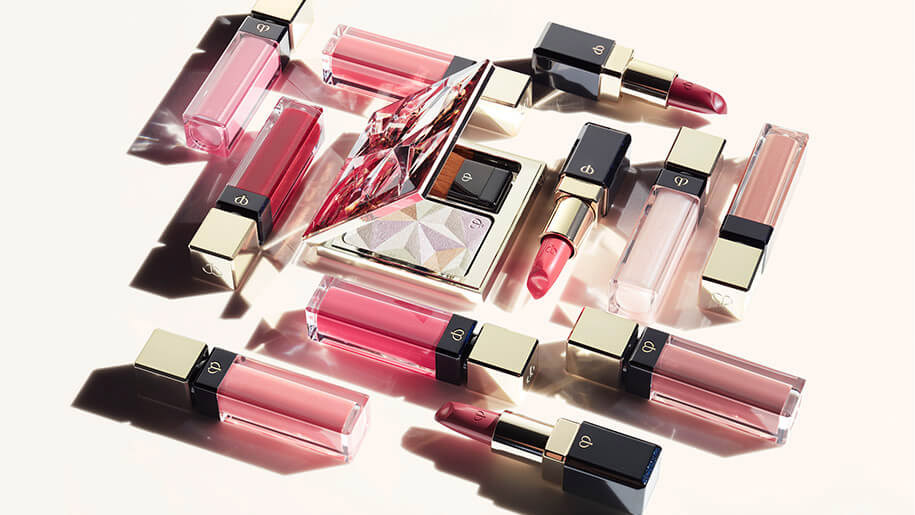 Palettes of explosive imagination
Textures superbly refined.
Optical technology recreating hues previously only seen in nature
Multifaceted, vibrant, filled with light.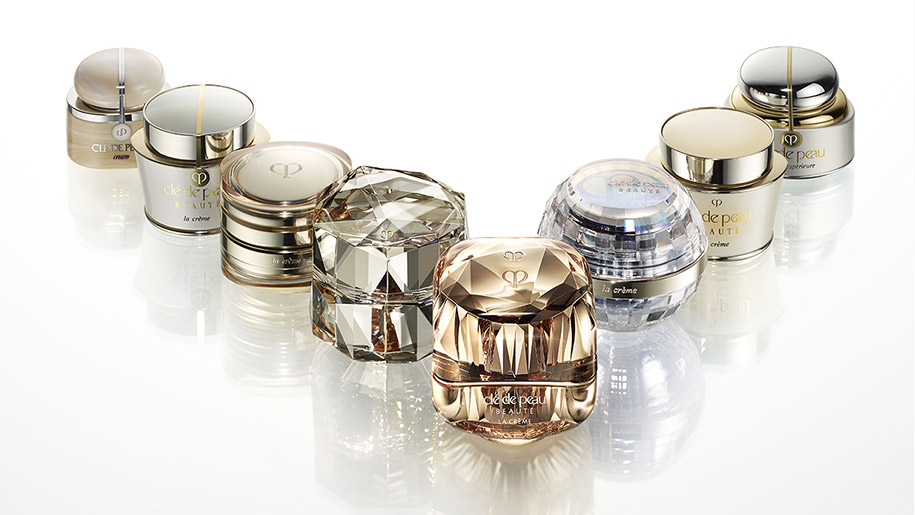 The evolution of excellence
The forefront of innovation.
Discoveries inspiring new products and refreshed formulations.
No product reflects this commitment more than the pioneering La Crème -
its evolution over 30 years keeping it at the leading edge of beauty technology.
THE HERITAGE
THE HERITAGE
Meticulously crafted.
Created by some of the greatest artisans in the world,
our packaging designs reflect the spirit of
centuries-old Japanese craftsmanship and values.
MEET FELICITY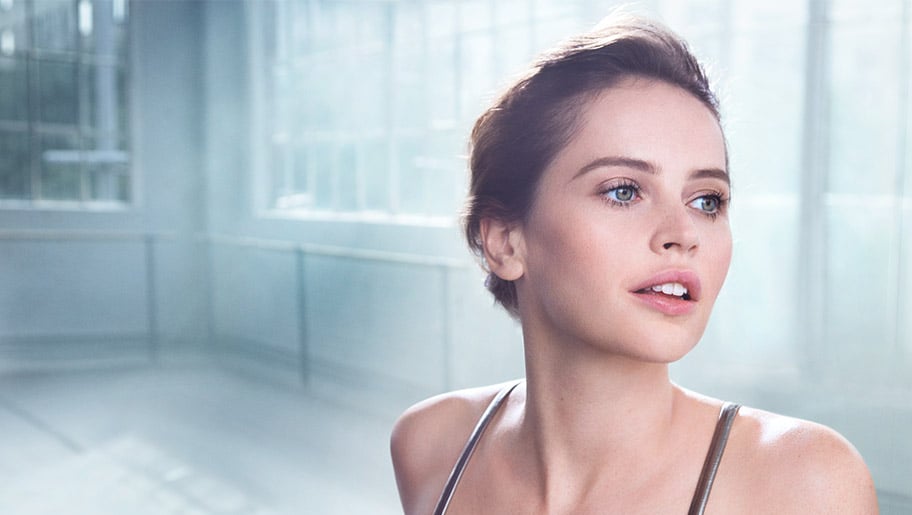 Meet Felicity
Felicity Jones is the face of Clé de Peau Beatué. Best known
for her Academy Award, BAFTA, SAG and Golden
Globe-nominated role in the The Theory of Everything and
her turn as Jyn Eros in Rouge One: A Star Wars Story.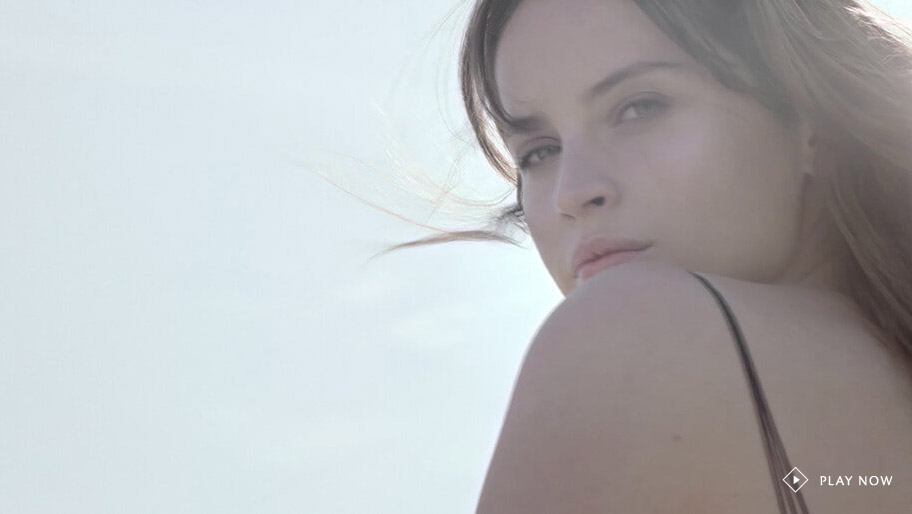 The Essence of Radiance
A vibrant spirit. A seeking, a discovery. The boldness to
pursue new sights and encounters; to immerse herself in
rich experience. Growing ever more radiant as her
knowledge of the world - and herself - deepens.