Tips & Tricks
Q
If you could give only ONE beauty tip, what would it be?
A
If you want to make a few changes, try a different eye shadow colour, I think it's a great and easy way to change things up without being too dramatic.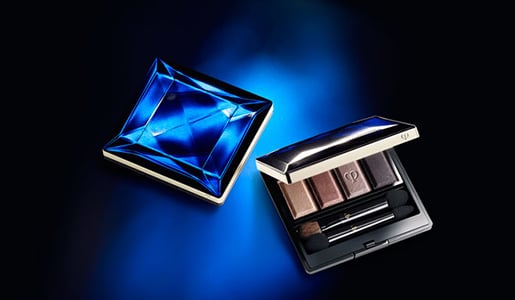 eye color quad
Shop Now
Q
Do you have any tips to finding the perfect foundation match?
A
I see lots of women with foundation on their face and their neck is a completely different colour. This makes them look like they are wearing a mask. Always make sure you test the colour of foundation on your collar bone when choosing a foundation, so it will blend into your neck well. In any case, wearing too much makes you look older!
Q
What is your favorite application tool and why?
A
A Brush. Perfect to apply the foundation very subtly and also to blend colours then make a soft glow.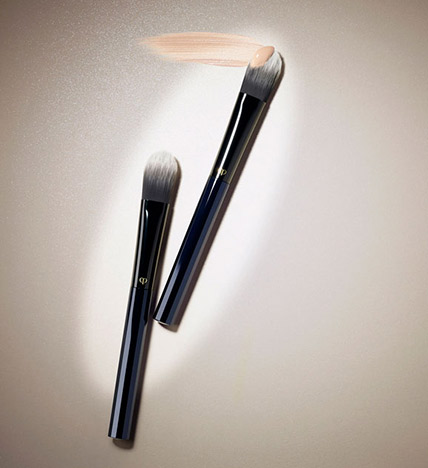 foundation brush
Shop Now
Q
What is a trick to looking polished if you are in a rush?
A
Think about the natural skin instead of lots of makeup. I love adding le sérum before lotion/moisturizer and lots of mascara.