An interview with
Lucia Pieroni
Q
Could you provide us with your message to Clé de Peau Beauté customers who "meet" you for the first time?
A
Clé de Peau Beauté is all about radiance and light. The radiance within and also on the outside. It uses superior ingredients to hydrate and luminize your skin so you always look your radiant best.
Q
What is your beauty philosophy?
A
I believe in celebrating and enhancing one's own natural beauty. My philosophy is definitely less is more when applying makeup.
Q
Where do you find your inspirations for color?
A
Insipration comes from many different places, traveling, art, referencing old films etc and of course one of my biggest influences is nature. I love the colour and texture of flowers. My English garden full of roses is very inspiring for me.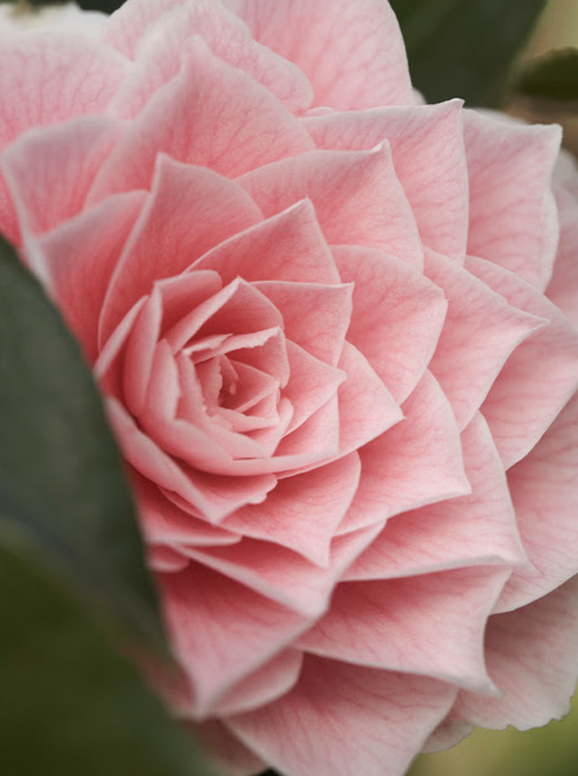 "For me, it's not really about 'trends'... if something happens to look right for a certain show, then we will do that."
Q
Do you have a muse?
A
For me I think it would have to be Amanda Seyfried. She is a wonderful person and very beautiful. Her humor and intelligence only emphasize her beauty allowing her personality to shine through, making her skin even more radiant.
Q
Is there a book / people / place that changed your life?
A
I find inspiration in many books and films; I love travel and nature and find lots of inspiration everywhere I go. I spend a lot of time on a plane, an 8 hour flight is the best time to get into a good book.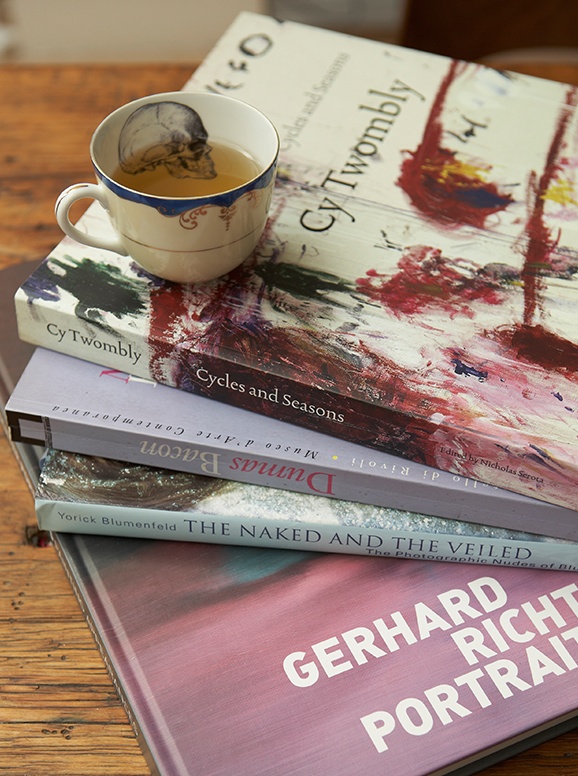 One of my favorite places in London is Petersham Nursery which is a beautiful garden centre, cage and restaurant on the River Thames in London. I love going there for colour inspiration and of course the beautiful flowers and plants. It's like being in a country side yet you are still in London.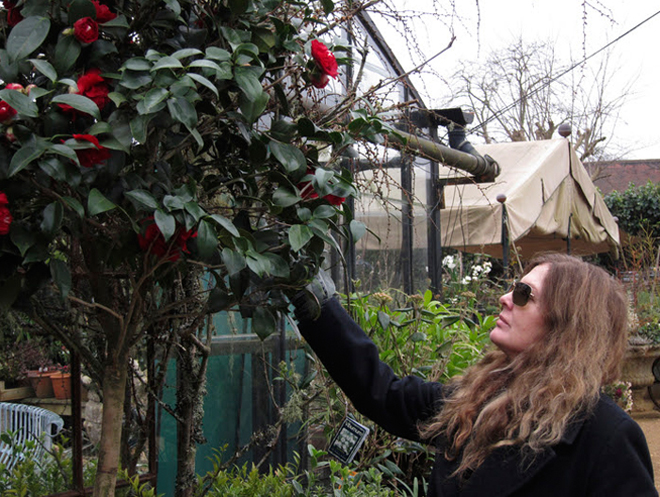 Q
What is your current favorite product in the Clé de Peau Beauté collection and why?
A
My favorite products right now are the eye shadow quads. I love all the colours in each quad so I can't possibly choose just one. I love the texture and depth of colour. They are fantastic.