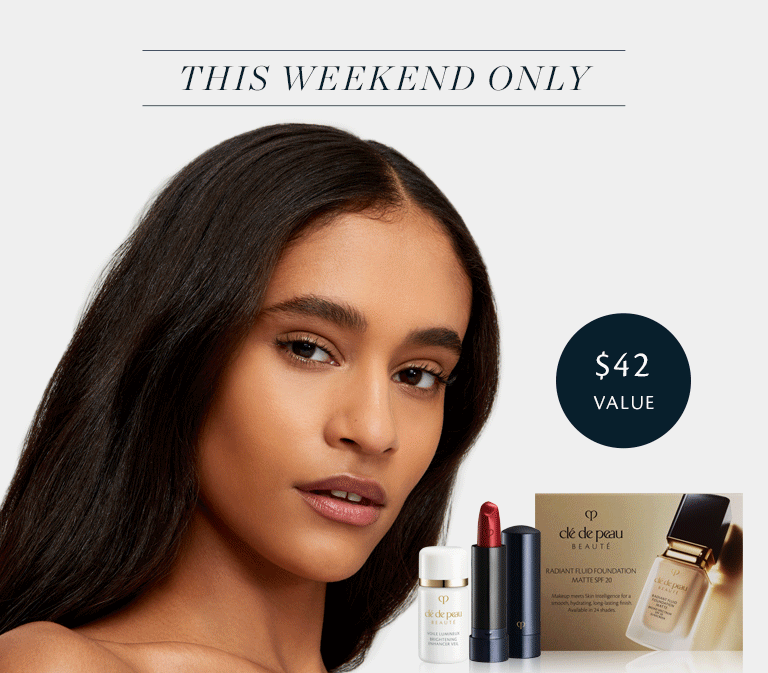 RADIANT
SUMMER BONUS
Receive a complimentary makeup duo, plus a
foundation sample with your $200+ purchase.
Shop Now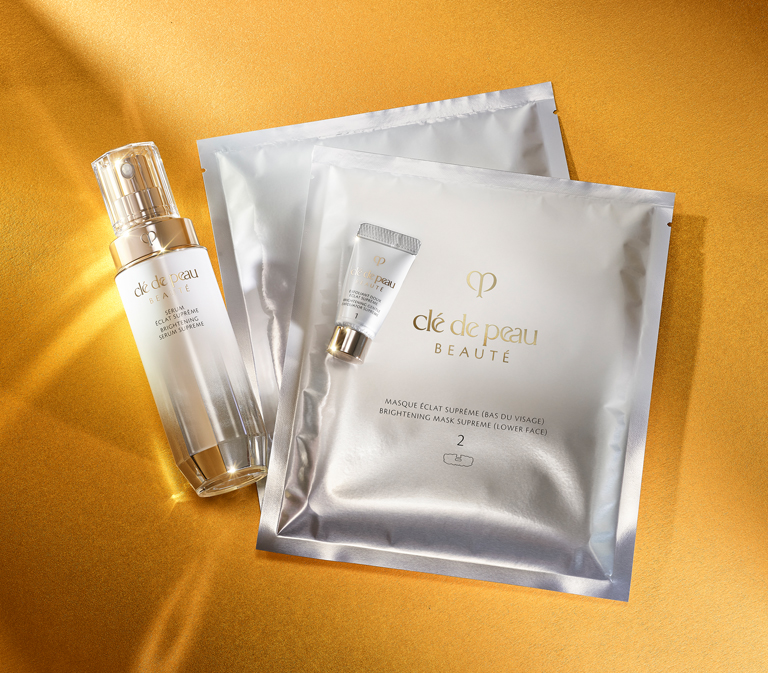 BRILLIANT SKINCARE.
SUPREME RESULTS.
New BRIGHTENING SERUM SUPREME
New BRIGHTENING MASK TREATMENT SUPREME
Reduces dark spots and brightens tone
to reveal radiant skin
Shop Now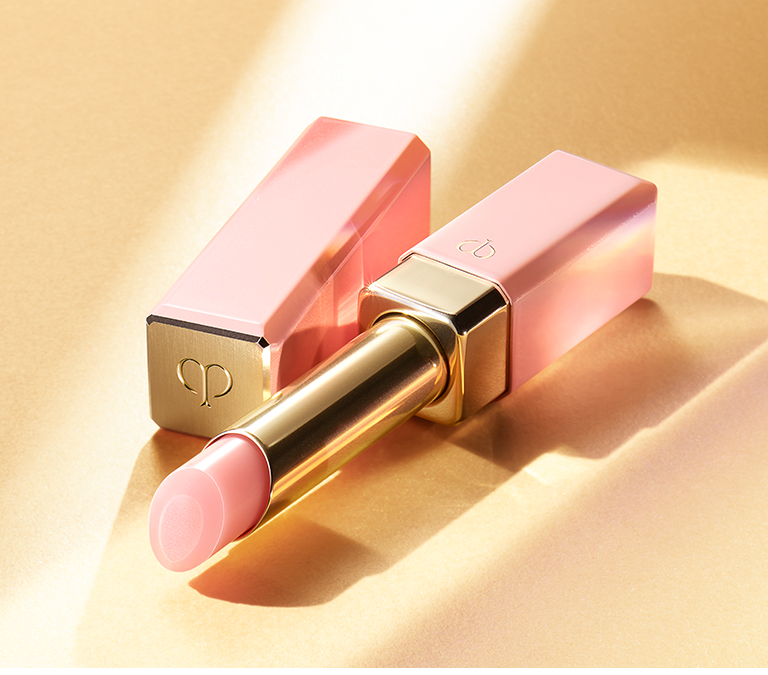 The Original
Nude Hue Returns
Reintroducing Lip Glorifier with richer
moisture for radiant and restored lips.
SHOP NOW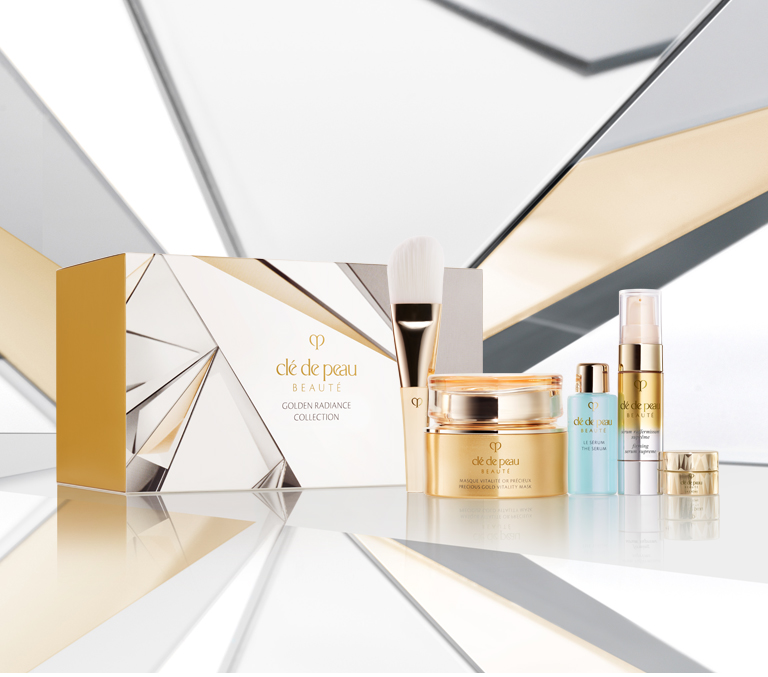 Ready, Set, Radiant
Discover limited-edition skincare sets,
ideal for your ritual or as a gracious gift.
Shop Now