Image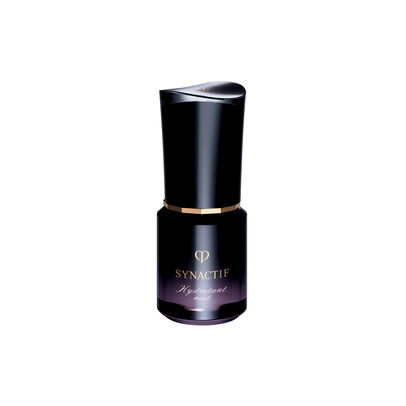 Zoom
Hydratant Nuit
Synactif Nighttime Moisturizer
Details
/synactif-nighttime-moisturizer/0729238113855.html
This item is out of stock. Sign up to be notified when it's back in stock.
This item is out of stock. Sign up to be notified when it's back in stock and to receive access to new collections, insider updates, tips and exclusive offers. By signing up I agree that the collection and processing of my personal data will be in compliance with the Cle de Peau
Privacy Policy
, and I agree that my use of the website will be in compliance with the
Terms and Conditions
.
Email address successfully added to the list
Complimentary Samples and Standard Shipping with every order.
Free 2-day shipping with a purchase of $150 or more!
A rich nighttime moisturizer purifies and retexturizes skin while you sleep.
Key Benefits
Contains the Clé de Peau Beauté exclusive ingredient MACC-PD.*
Absorbs deeply into the surface of the skin and gives the pampered feeling of a rich hydrating massage.
Creates a dramatically smooth, even surface with a texture that looks beautifully polished.
Leaves skin exquisitely moisturized and filled with resilience.
Stabilizes and rebalances skin following exposure to the daytime environment.
Reduces the visibility of fine lines and roughness in the delicate eye area to promote a smooth, resilient look.
Offers a feeling of overnight results, providing a sense of smoothness and suppleness emanating from within.
How to Use
After applying lotion, press 3 times on dispenser and place on 5 areas of your face (cheeks, forehead, nose and chin).
Starting from your cheeks and other open areas, work carefully from the center of your face outward, blending it into every crevice and corner.
Key Ingredients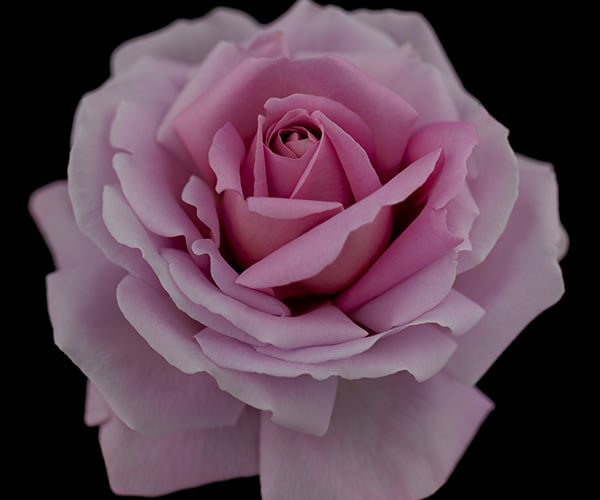 Rose Synactif
An inimitable rose with an overwhelmingly beautiful appearance and unparalleled fragrance. Noble and charming in a delicate mauve, it has a well-defined, clear floral fragrance that comes from a balanced blend of fruity dewiness, the translucency of violet, and fine tea scent
How To
How to Apply Synactif Nighttime Moisturizer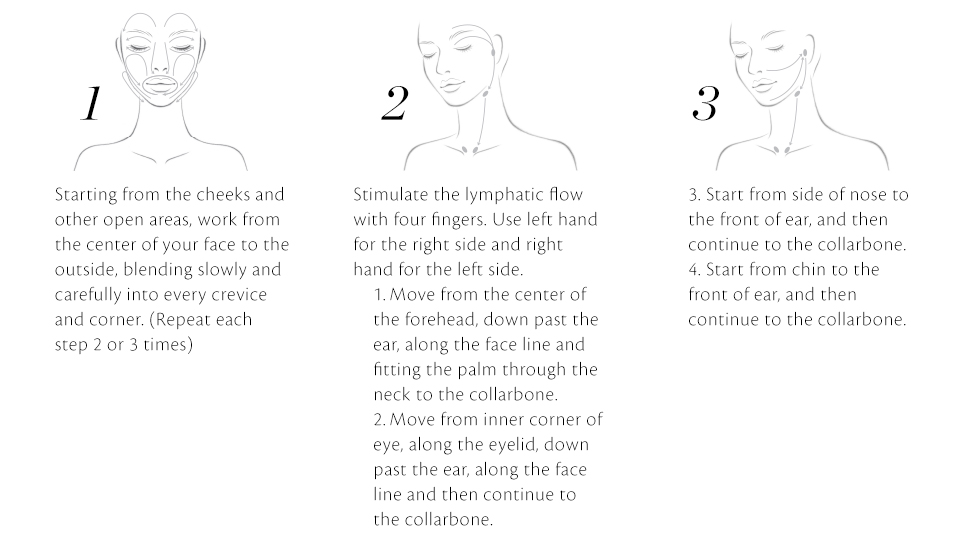 Regimen
Synactif Regimen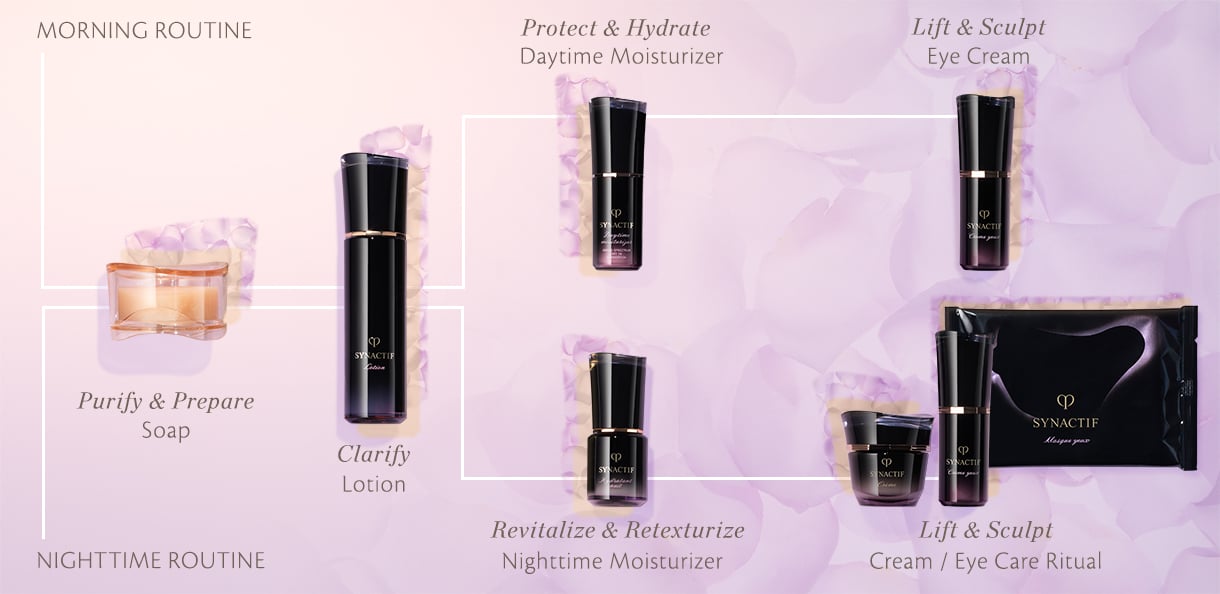 Recommendations