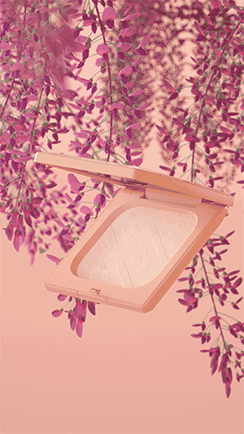 Blooming Cherry: The ultra fine rosy powder imparts skin with a fresh glow for a radiant look.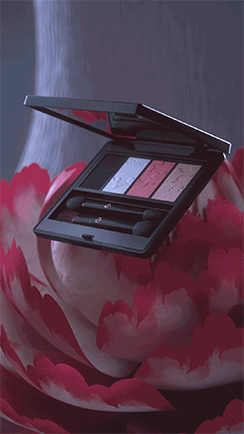 Draped in Velvet: This limited edition vibrant eyeshadow trio of warm, shimmery pastels and a deep black cream eyeliner highlights eyes for an exquisitely sophisticated look.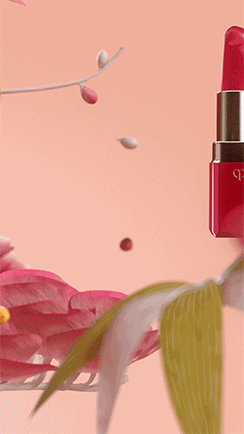 Red Passion: An intensely bold limited edition red shade of our luxurious soft matte lipstick.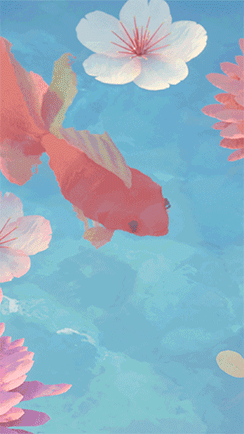 Our exquisite, multi-purpose oil in a limited edition, kimono-inspired design melts into skin for a smooth, plump, even-toned complexion.