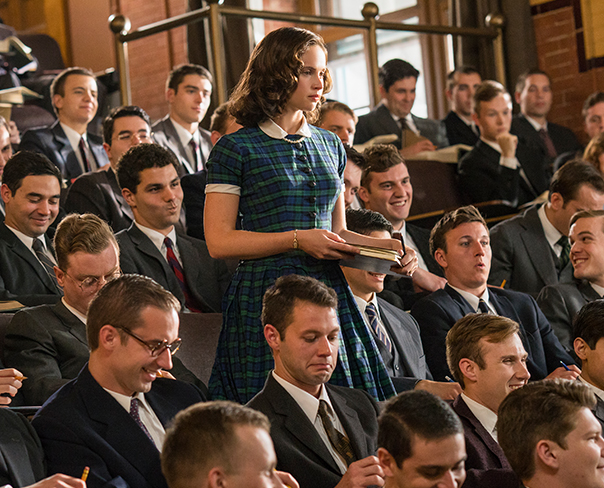 Cle de Peau Beaute is proud to support our global spokesperson, Felicity Jones, in her role as a younger Ruth Bader Ginsburg in "On the Basis of Sex".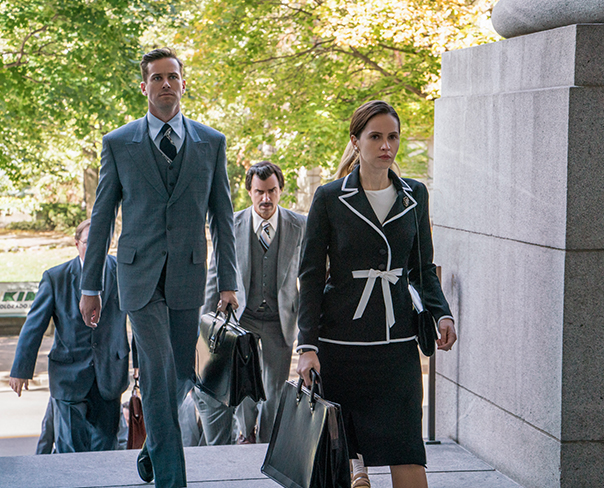 Alongside the film, the "All Rise" impact campaign aims to inspire people to build a culture of gender equality and will benefit the ACLU Women's Rights Project.
Felicity Jones is Radiant.
Watch her in the official trailer for "On the Basis of Sex", in theaters December 25th.