Lucia Pieroni:
The Artistry of Lucia
Since 2006, Lucia Pieroni's visionary talent as Creative Makeup Director has transformed Clé de Peau Beauté makeup in ways that redefine luxury and innovation. With a background in fine arts, Lucia's unique ability to see light, shade, and color has produced the most sophisticated color palette in the high prestige cosmetics industry. Lucia still enjoys mixing her own colors and textures, using this creativity to bring out the beauty in every woman.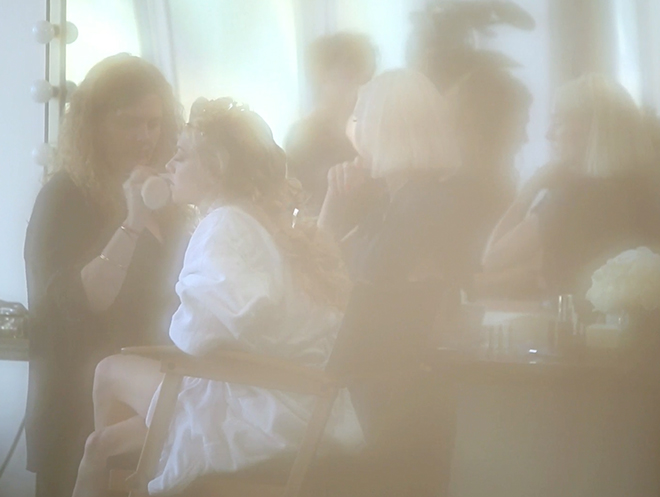 In her role at Clé de Peau Beauté, Lucia creates - and continues to refine -products that showcase beautiful skin, seemingly lit from within. Her signature look uses sheer, light-enhancing textures and colors that illuminate inner as well as outer beauty.
"I look at a face and work with each woman's individuality when creating a look."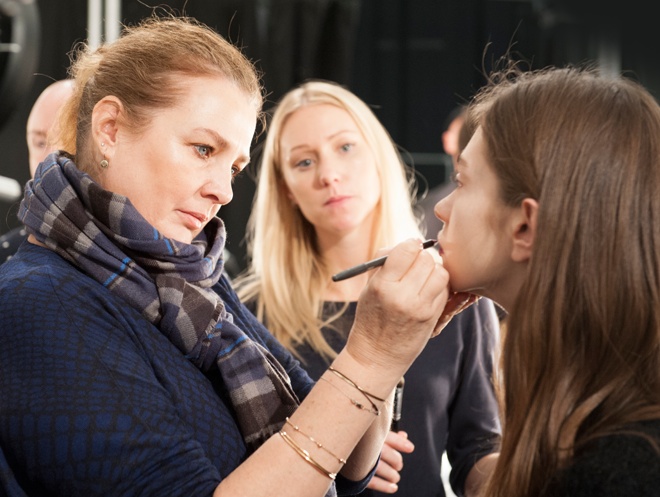 "Yes, makeup has the potential to transform, but it has always been vitally important to me to see the woman's character through the cosmetics."
Lucia is also sought after by top designers for fashion shows producing beautifully memorable runway looks that are talked about long after the shows are over. Hard or soft, enigmatic or surreal poetic or futuristic, Lucia's work is always a true expression of her own unique and independent vision.